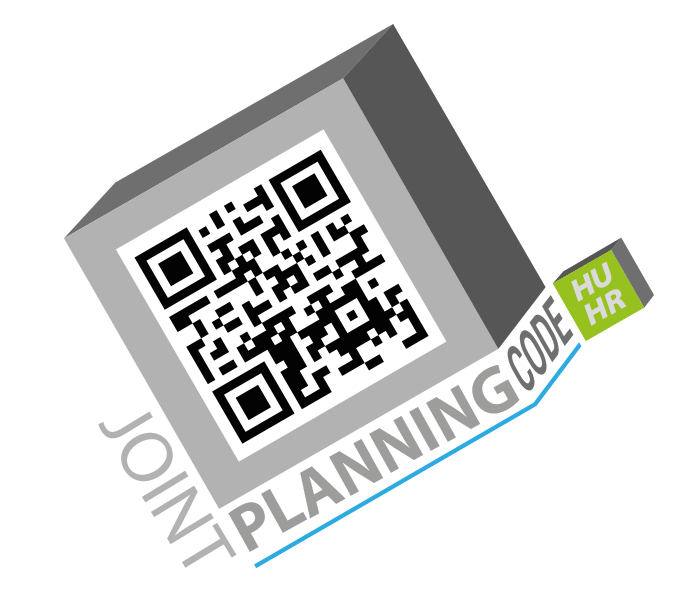 Joint planning CODE
Joint planning and cooperation for long-term development in the cross- border region
The project Joint Planning and Cooperation for Long-Term Development in the Cross – Border Region was financed from the IPA Programme of Cross-Border Cooperation Hungary-Croatia 2007-2013.
Duration of the project: 16 months (December 1, 2013 – January 30, 2015)
Total value of the project: 207,892.65 EUR
The leading partner is the Regional Development Agency Međimurje REDEA. Beside REDEA, the project includes the following partners: The Međimurje County Tourist Board, and Hungarian partners Regional Development Agency of the Zala County (ZMT) and Lake Balaton Development Agency (LBDCA) from Siofok.

---
Goals
---
The main goal of the project is to ensure a solid foundation for managing development in the cross-border region based on joint planning of documents and through a high-quality participative process. 
…more
Activities
---
The activities will be carried out in the Zala and Međimurje County area. The main target groups included in the project 
…more